Unlock the Power of Enterprise Data with CrystalDB

Step into a new era of data management with CrystalDB, a high-caliber PostgreSQL solution tailored for enterprises.With CrystalDB, experience superior performance, immense scalability, and exceptional customer support that propels your business towards unprecedented success.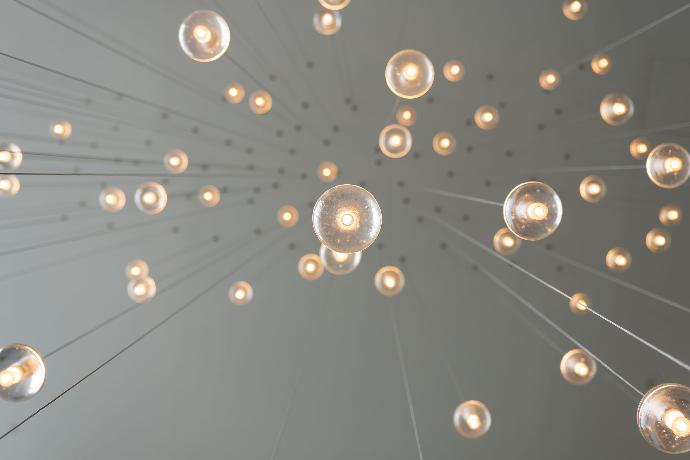 Excellent
Performance
We continue to optimizes the performance to deal with large amounts of data and high loading. CrystalDB can provide excellent performance to ensure that your system smoothly.


Security
CrystalDB uses multiple levels of security to protect your data. We provide identity authentication, data encryption and access control functions to ensure that only authorized person can access database system.

High Reliability
CrystalDB provides powerful recovery and high availability features to ensure the continuous process of your database.

Easy Tools
CrystalDB provides an intuitive and easy-to-use UI and monitor tools. You can easily monitor and manager your database system. We providing user friendly tools and features to save your time.

Managerment
Our commercial version is built on the stability and reliability of PostgreSQL. You can comprehensive manager all the situaions, and control all the information.

Supporting
Our customer support team is ready to answer your questions and provide technical support. Whether it is system configuration, troubleshooting or technical consultation, we can assistance you with our professional and friendly support.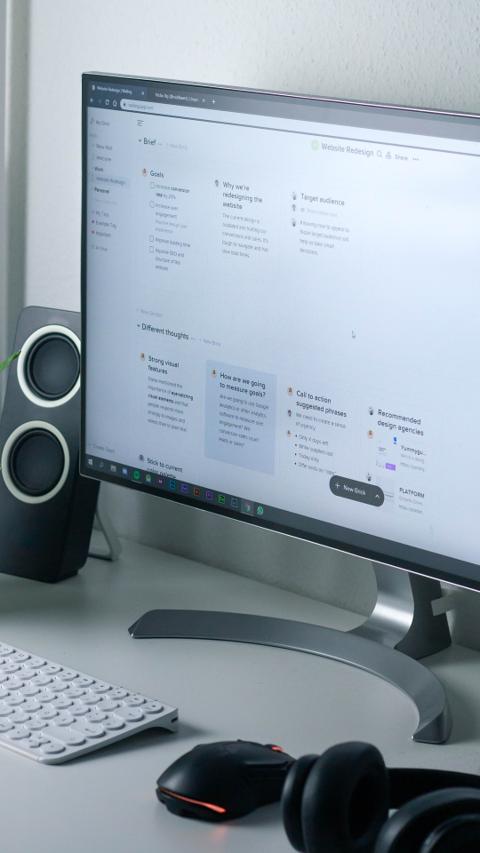 Uncompromising Enterprise Stability


Built on the proven backbone of PostgreSQL, our commercial offering brings you the stability and reliability that are indispensable for enterprise-grade applications. With CrystalDB, you can trust your large-scale data and high-concurrency operations are in safe, capable hands.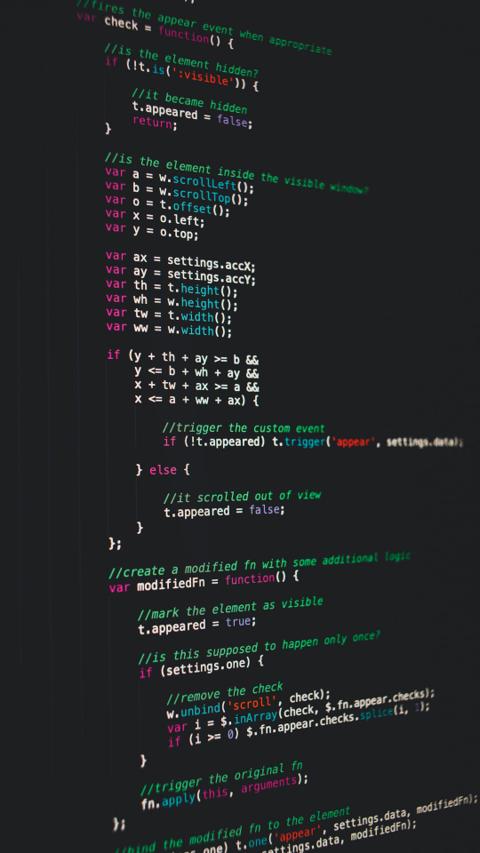 Advanced Commercial Capabilities


Our enterprise solution goes beyond the standard offerings of PostgreSQL through targeted commercial enhancements and rigorous performance optimization. We equip you with a suite of additional features and tools designed to boost your database's efficiency and operational prowess. At CrystalDB, accelerating your applications isn't just a feature. It's a guarantee.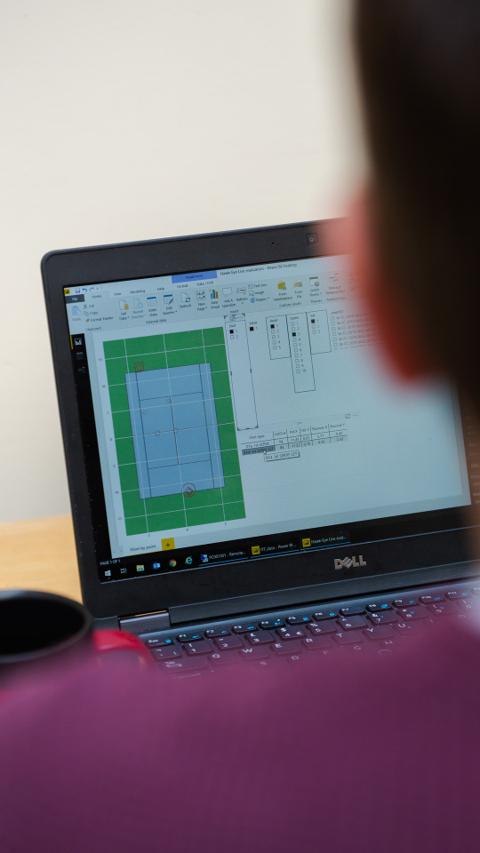 Best-in-Class Security Measures


When it comes to the security and privacy of your data, we settle for nothing less than the best. Our commercial version comes packed with advanced security mechanisms, including granular user-permission management, state-of-the-art data encryption, and prompt vulnerability remediation. Your data isn't just stored; it's fortified.

As 436 clients before you, let's work together!